About
---
Love AWS CDK and want to learn even more? Sign up for CDK Day, a virtual conference on 30th September.
---
CDK Patterns is more than "just AWS CDK examples"
Check Out Our 4 Content Distribution Platforms:
---
Showing 20 Serverless Patterns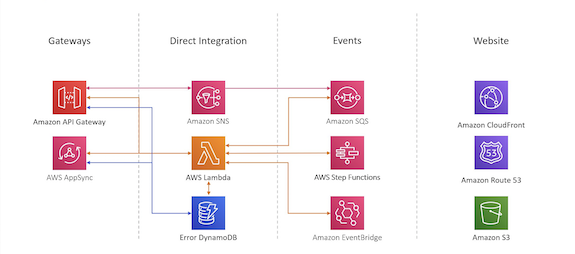 - Fully Open Source
- Vanilla CloudFormation Provided
- CDK unit tests for Infrastructure Provided
Inspired By 13 Pattern Creators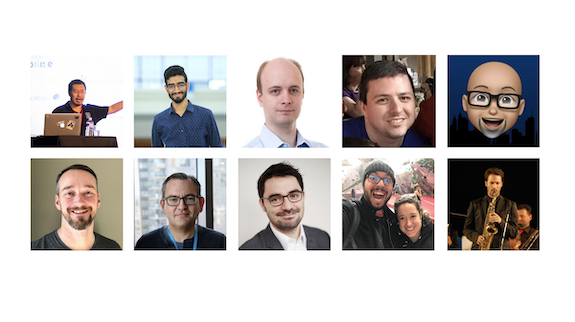 Backed by links to their external blogs/talks
In Your Favourite Programming Languages!


Unleash your inner Pythonista or embrace TypeScript. You decide.
Filled With Serverless Well Architected Learnings

Not Enough? Watch Matt Speak At Online Events
Are You Excited? Get Started Now
Head on over to the patterns section to discover everything we have to offer!